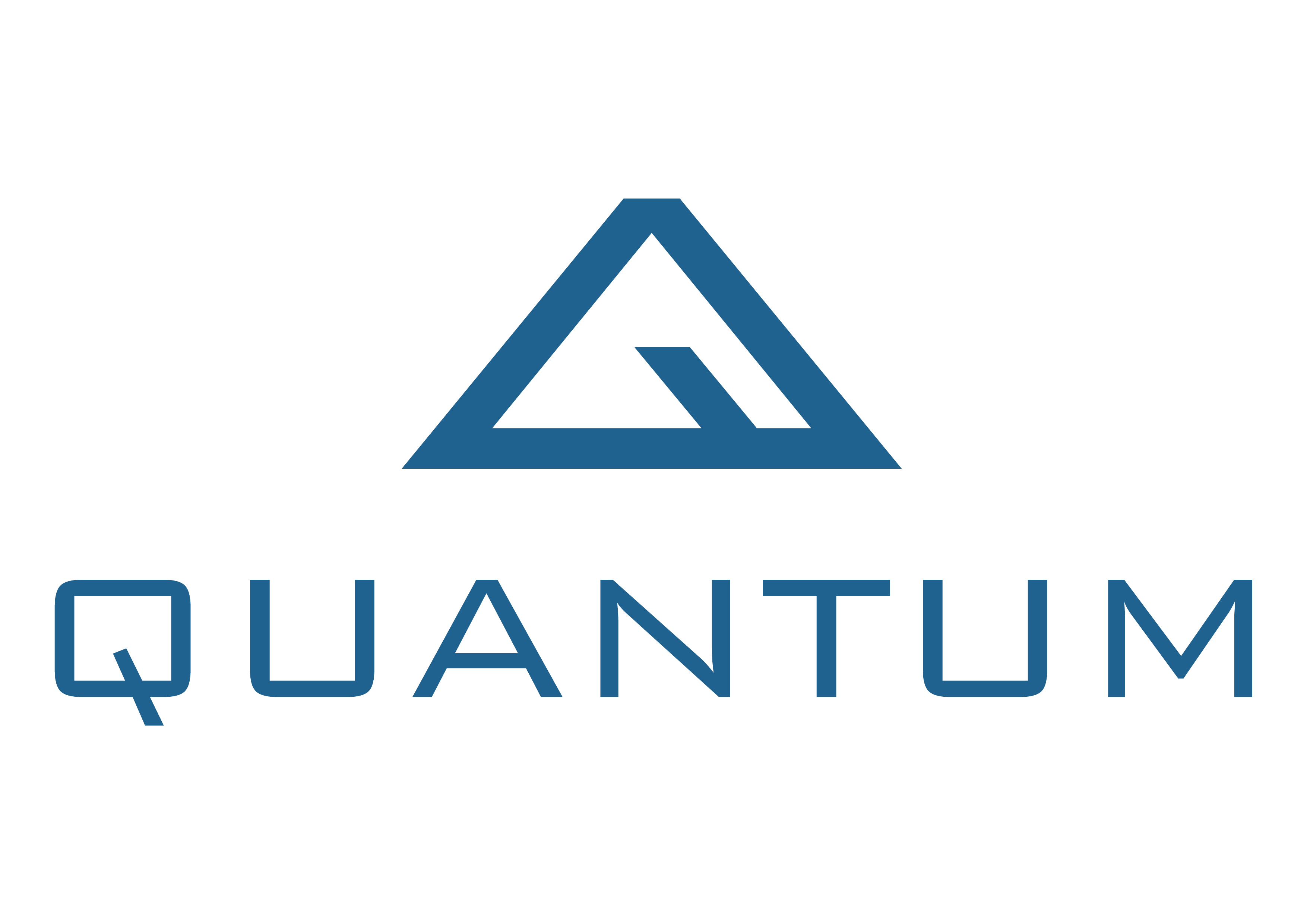 Oil & Gas Processing Equipment, Oil & Gas Processing Equipment
105 JALAN SAWIT BARU 7, TAMAN PERINDUSTRIAN SAWIT BARU
Quantum Rubber Sdn Bhd is established to complement the offshore oil and gas, petrochemical and marine sectors through our elastomeric and epoxy-based technology. The company provides coating service that includes material such as Neoprene, EPDM, Natural Rubber and Polyethylene for corrosion protection purpose.
Principals/Agents
---
DAI-ICHI HIGH FREQUENCY CO. LTD.
OHJI RUBBER & CHEMICALS CO. LTD.
SENAR DHF SDN. BHD.
Product Highlights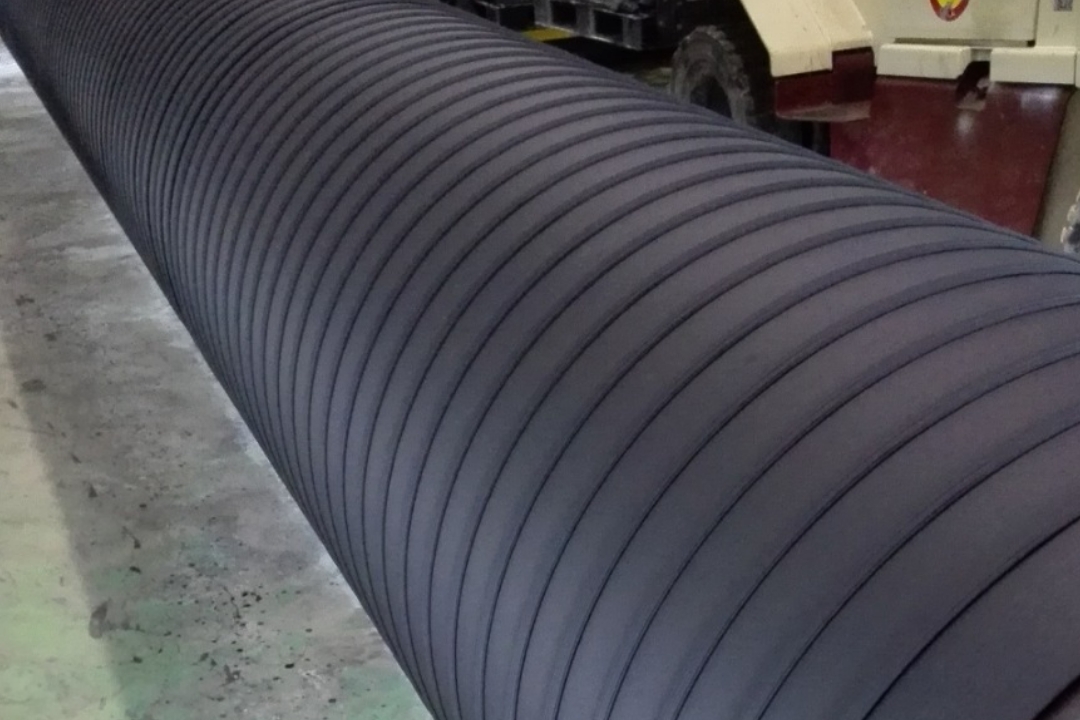 New LAUNCH
Oil & Gas Processing Equipment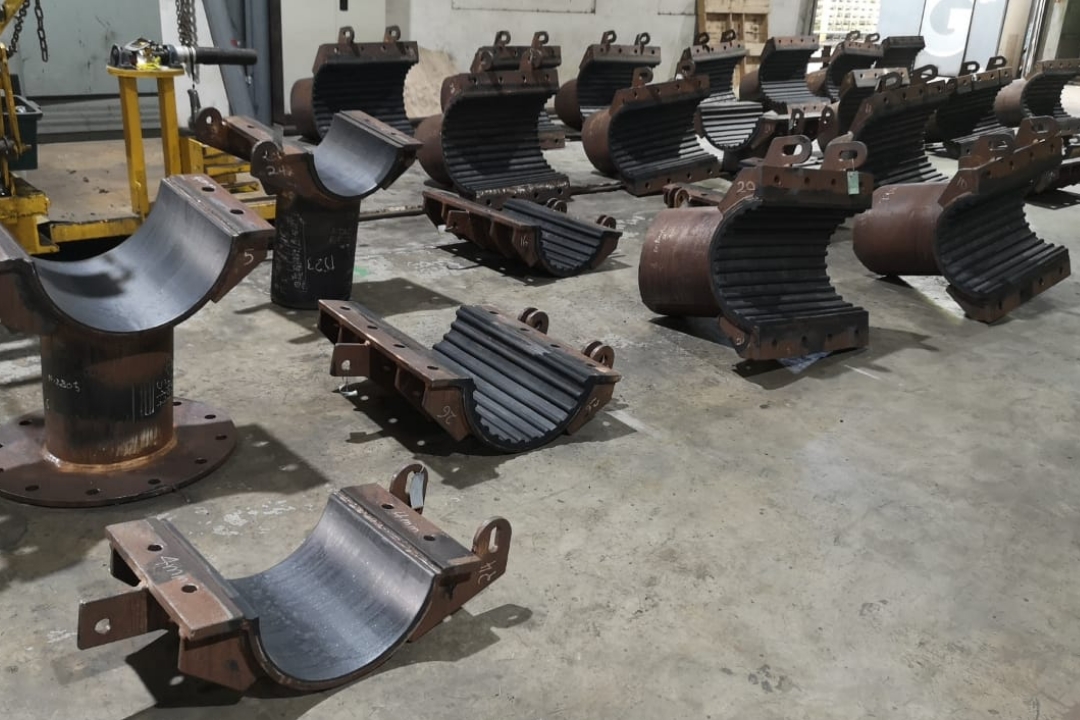 New LAUNCH
Oil & Gas Processing Equipment