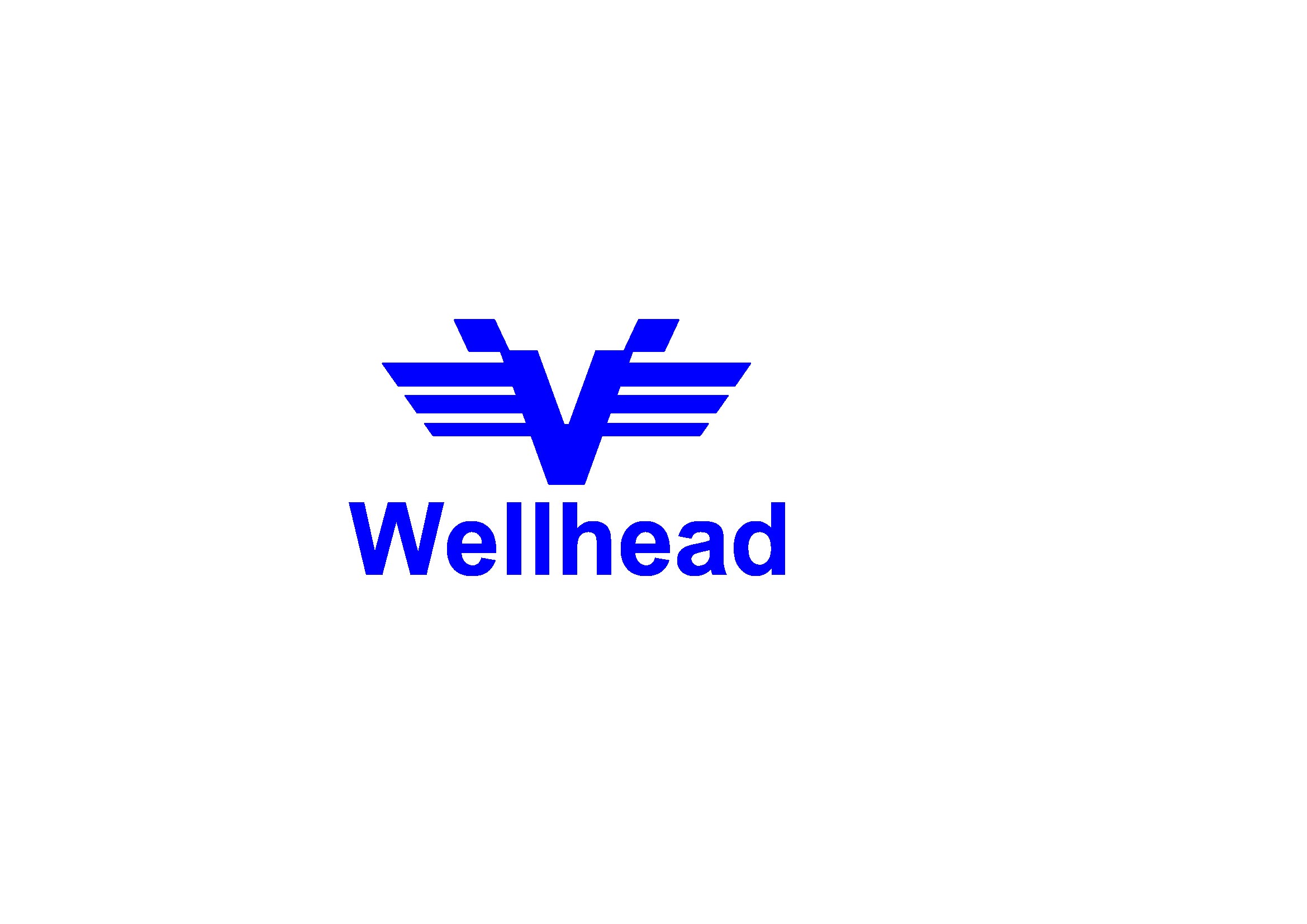 Pump & Compressors, Valves & Fittings, Valves & Fittings, Valves & Fittings, Pipeline Engineering, Valves & Fittings
No. 588 Century Street, Yandu District,Yancheng City, Jiangsu Province, PR China.
Jiangsu Wellhead Drilling Equipment Co. Ltd.(Old name: Yancheng Wellhead Petrolchemical Machinery Co. Ltd.) are mainly engaged in manufacturing oil drilling and extracting equipment and valves, and are a registered supplier for China Petroleum Material & Equipment Corporation. Our products have been obtained ISO9001 certification and certifiedand API 6A,API 16A and API 16C certification.