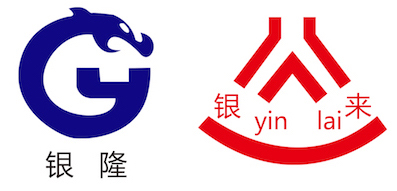 Construction / Engineering Equipment, Furnaces & Industrial Ovens, Gas Treatment & Processing, Heat Exchange Systems, Heating / Treating Stress Relief / Heating Equipment, LNG Technology & Equipment, Marine Equipment & Services, Offshore Well Equipment & Services, Oil & Gas Processing Equipment, Pipeline Engineering, Ships, Boats & Vessels Equipment & Services
TASHI INDUSTRIAL PARK LONGQUAN CITY ZHEJIANG PROVINCE CHINA.
Professional Makers of Stainless Steel Seamless Pipes, Tubes in Auestenitic, Nickle Alloy, Duplex, Super Duplex, ranked top 10 in China. ISO9001/14001/45001 | PED | ABS | BV | KR | CE | DNV-GL | NORSOK | TR CU | TS | GOST Certified, 4 production sites in China with 3000Tons/Month capacity, expertise in serving the end-users, equipment makers and O&G, FPSO projects.
Product Highlights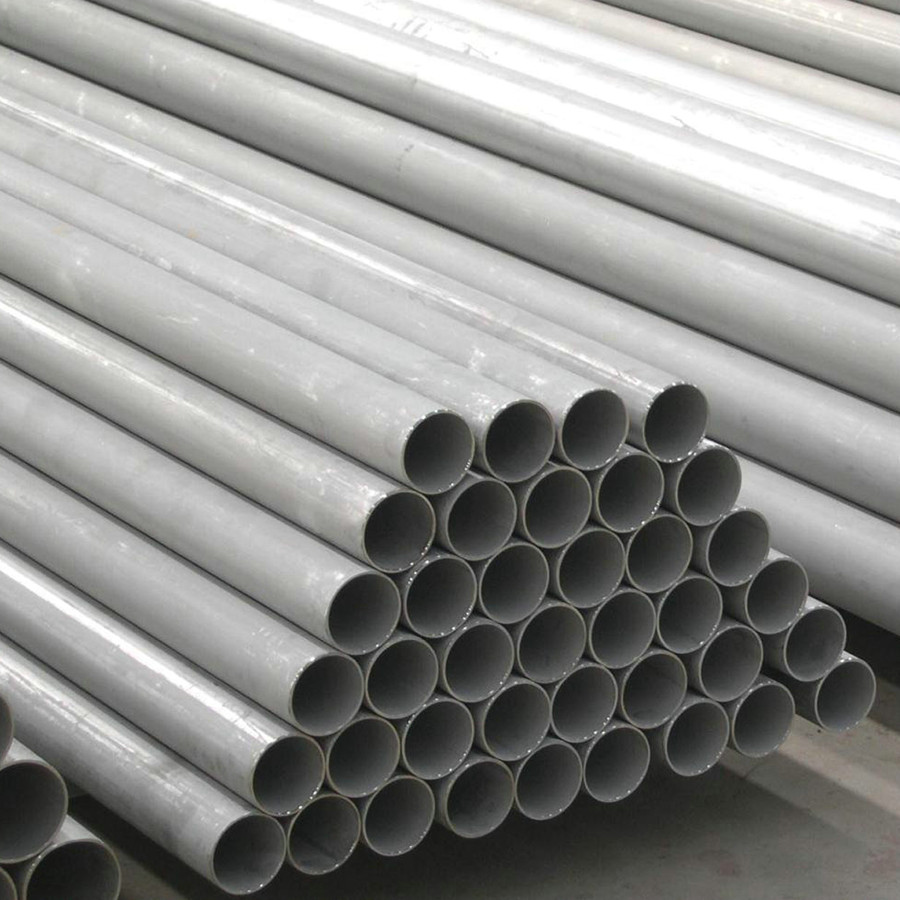 New LAUNCH
Construction / Engineering Equipment
Furnaces & Industrial Ovens
Gas Treatment & Processing
Heat Exchange Systems
Heating / Treating Stress Relief / Heating Equipment
LNG Technology & Equipment
Marine Equipment & Services
Offshore Well Equipment & Services
Oil & Gas Processing Equipment
Pipeline Engineering
Ships, Boats & Vessels Equipment & Services