Valves & Fittings, Valves & Fittings
344 NEUNGYEO-RO, SEJONGDAEWANG-MYEON, YEOJU-SI, GYEONGGI-DO
ENERTORK LTD. was founded in 1987, with confidence in 'the best quality' and 'customer satisfaction with trust'. Since then, we have been steadily growing and leading the Korean domestic market as an expert in developing, manufacturing, sales, and distributing the top-quality actuators in the valve automation field. Our actuators are used as widely in waterworks and drainage systems, petrochemical, refinery plants, energy plants, oil & gas industries, power plants, and many other industrial fields.
Principals/Agents
---
Indian Devices and Engineering Corporation(IDEC)
ProXESS Engineering Pte. Ltd.
High Quality Industrial Products Co., Ltd
UniTorq Actuators and Controls
PT. SAHABATAGUNG CITRA
Country
---
INDIA
SINGAPORE
THAILAND
USA
INDONESIA
Product Highlights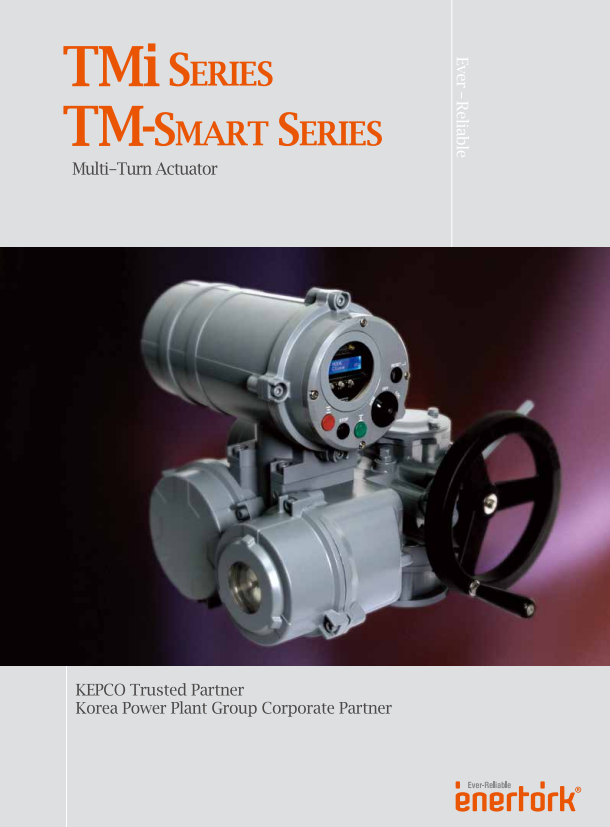 New LAUNCH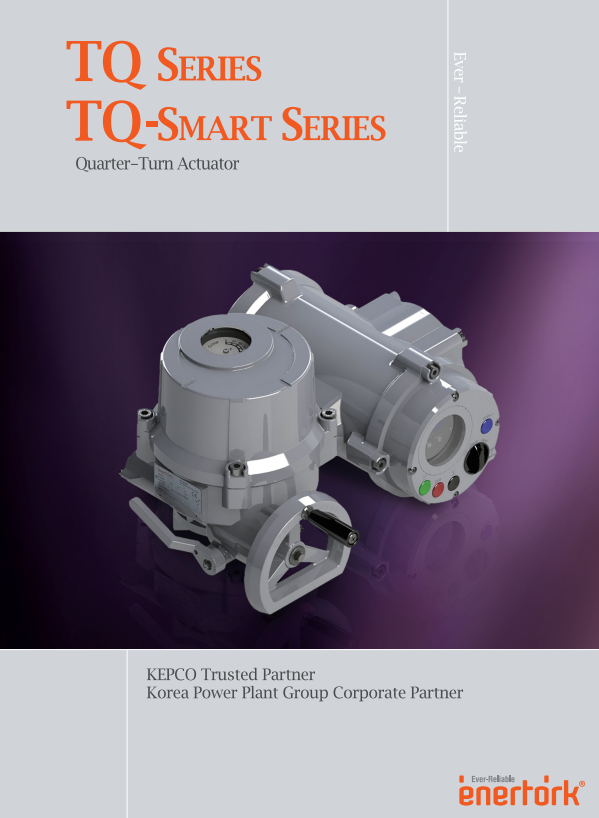 New LAUNCH