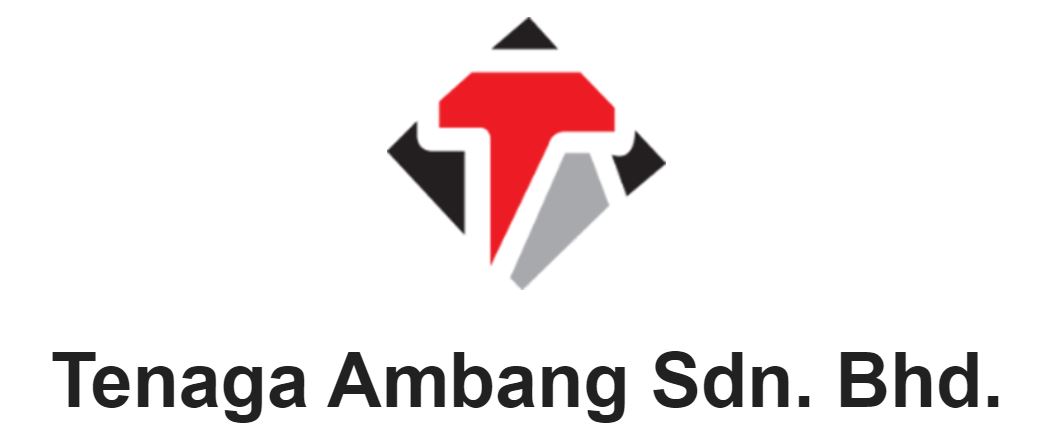 Computer Systems / Data Management Systems, Instrumentation & Control Systems, Oil & Gas Processing Equipment, Construction / Engineering Equipment, Marine Equipment & Services, Offshore Well Equipment & Services, Oil & Gas Processing Equipment, Material Handling & Storage Equipment, Oil & Gas Processing Equipment, Power Generation
No.15 & 15A, Taman Bunga Negara,
Tenaga Ambang Sdn. Bhd. a company established in 2002. It was appointed the Distributor of Snap-On 21years ago. We supplies tools and equipment to the Oil and Gas customers for various job scope and application. Our line up includes Hand Tools, Torque Tools, Air Tools, Non Sparking Tools, Insulated Tools etc. As an outstanding supplier, Tenaga Ambang is not only a trading company but we provide solution in terms of setting up of proper tools storage area ( mobile and stationary) and also customizing tool set according to job application.