Instrumentation & Control Systems, Meters, Gauges & Indicators, Valves & Fittings
No.23, Jalan Jurukur U1/19, Hicom Glenmarie Industrial Park,
WIKA has been a renowned partner and competent specialist for any task in the field of measurement technology. With steadily growing efficiency, innovative technologies are applied when developing new products and system solutions. The reliability of the products and the readiness to face all challenges of the market have been the key factors for WIKA achieving a leading position in the global market. Within the WIKA Group, currently over 10,200 employees are dedicated to maintain and improve technology in pressure, temperature, force and level measurement, and also in the fields of flow measurement, calibration and SF6 gas solutions.
Product Highlights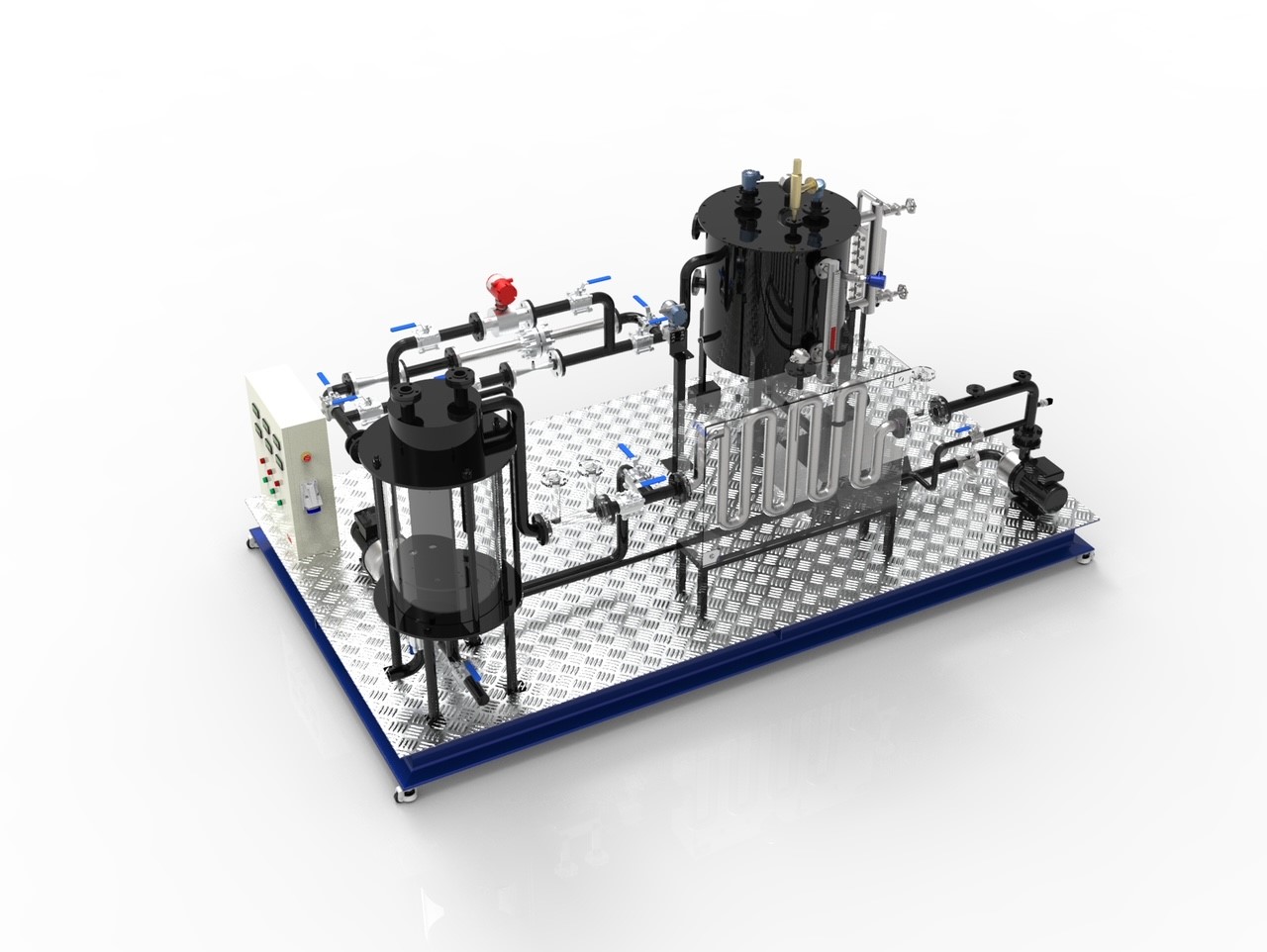 New LAUNCH
Instrumentation & Control Systems
Meters, Gauges & Indicators
Valves & Fittings