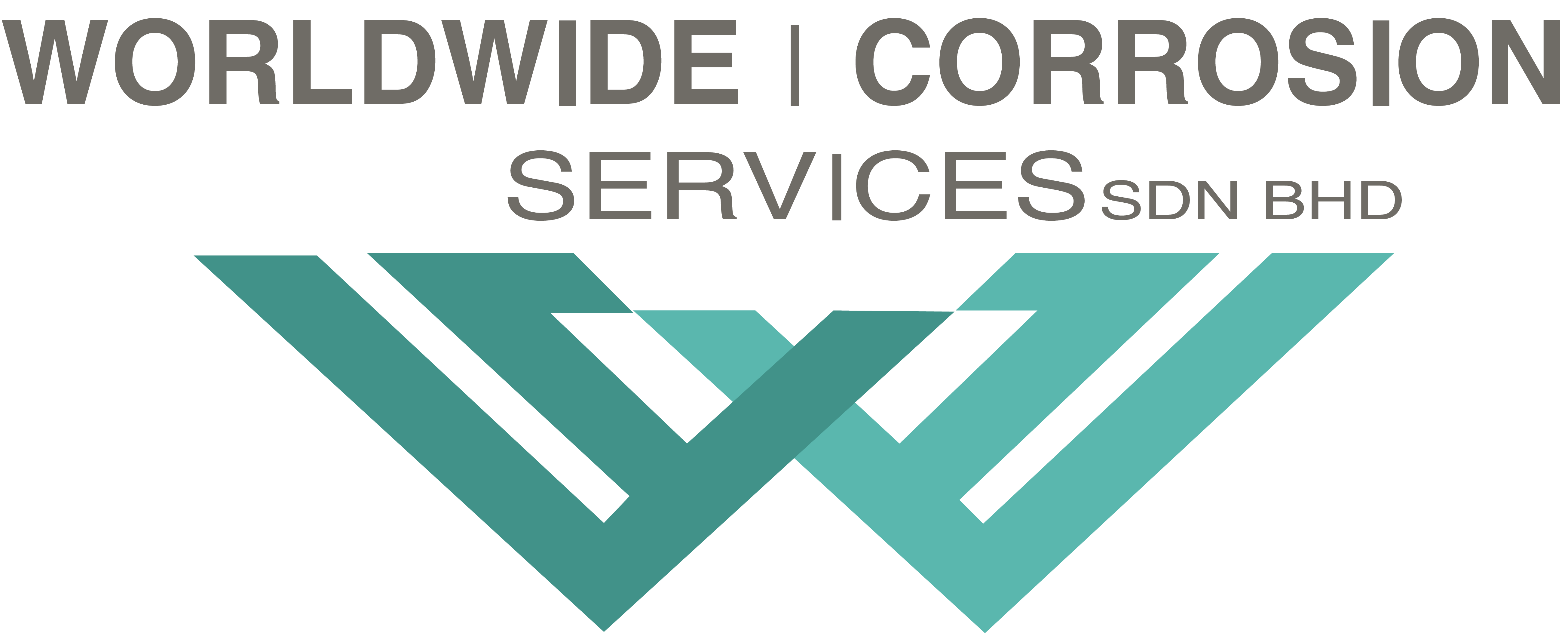 Chemical Engineering Systems, Construction / Engineering Equipment, Design & Consultancy, Fixed & Floating Offshore Platforms, Grinding & Finishing Equipment, Heat Exchange Systems, Laboratory Equipment, Marine Equipment & Services, Offshore Well Equipment & Services, Oil & Gas Processing Equipment, Pipeline Engineering, Pump & Compressors, Refining, Chemical & Petrochemical Operators, Safety & Health Equipment, Ships, Boats & Vessels Equipment & Services, Valves & Fittings, Chemical Engineering Systems, Construction / Engineering Equipment, Design & Consultancy, Exploration & Production Technology, Fixed & Floating Offshore Platforms, Grinding & Finishing Equipment, Heat Exchange Systems, Laboratory Equipment, Marine Equipment & Services, Material Handling & Storage Equipment, Offshore Well Equipment & Services, Oil & Gas Processing Equipment, Pipeline Engineering, Safety & Health Equipment, Ships, Boats & Vessels Equipment & Services, Valves & Fittings, Chemical Engineering Systems, Construction / Engineering Equipment, Design & Consultancy, Fixed & Floating Offshore Platforms, Grinding & Finishing Equipment, Heat Exchange Systems, Laboratory Equipment, Material Handling & Storage Equipment, Offshore Well Equipment & Services, Oil & Gas Processing Equipment, Pipeline Engineering, Pump & Compressors, Safety & Health Equipment, Ships, Boats & Vessels Equipment & Services, Valves & Fittings, Chemical Engineering Systems, Construction / Engineering Equipment, Design & Consultancy, Heat Exchange Systems, Laboratory Equipment, Marine Equipment & Services, Offshore Well Equipment & Services, Oil & Gas Processing Equipment, Pipeline Engineering, Safety & Health Equipment, Ships, Boats & Vessels Equipment & Services, Valves & Fittings
4, Jalan Astaka U8/88B, Bukit Jelutong, Seksyen U8
As the exclusive sole distributor for Belzona range of products for over 30 years, we emphasize customer service where meeting their needs is first and foremost. Worldwide Corrosion Services offers solutions to customers from major industries to small businesses, including shipyards, manufacturing plants, oil and gas petrochemical industries, etc. We focus on solving critical problems for our customers by lowering maintenance costs, reducing downtime, and preventing losses whilst increasing efficiency and productivity.
Principals/Agents
---
Belzona Asia Pacific
Worldwide Polymer Services Pte. Ltd.