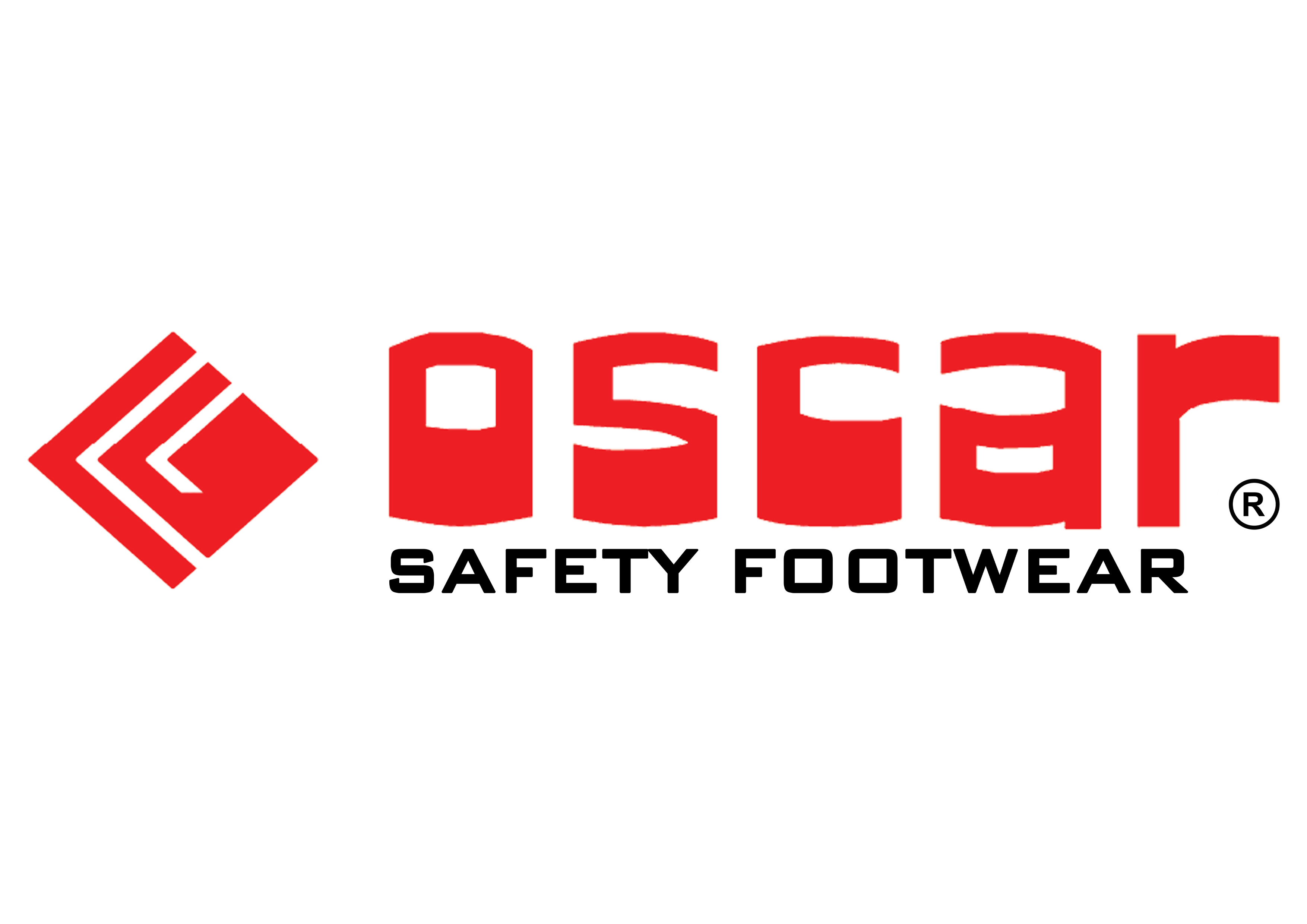 Safety & Health Equipment, Safety & Health Equipment, Safety & Health Equipment
NO. 1 KAWASAN PERINDUSTRIAN BUKIT SERDANG BS7/7. SERI KEMBANGAN. SELANGOR DARUL EHSAN.
NGEE MING SHOE MANUFACTURERS SDN BHD is the leading shoe making company in Malaysia and was founded in 1950s. The legacy begins with a combination of invention and craftsmanship by handwork with tools, advanced to high-tech machinery and contemporary materials. ''OSCAR" safety shoes are well known product for professional use with outstanding technical know-how and a perfected high-tech production process. Premium design, quality and safety are given to user the best satisfactory. Moreover, provide the most comfort and protection for their tough day operation in the hectic working environment. Your best working companion!